Best Block Games to Play Right Now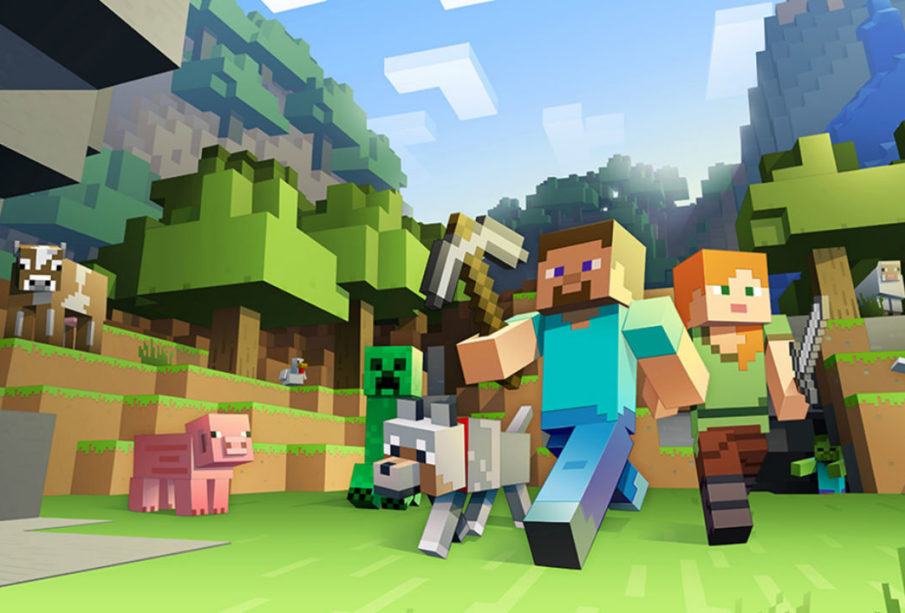 One of the best types of games to play to unwind after a long, exhausting day is a block game. These games might let you forget about anything happening around you and focus only on having fun. You will have a ton of options while browsing for a block game to download from the Google Play Store. This is due to the large selection of block games available on Google Play Store.
The best block games are included in this article to help you select the right one for you, and the best thing is that they'll keep you glued to your phone for hours on end. Without wasting time, let's explore them.
Blockudoku
One of the most entertaining and addictive block games is unquestionably Blockudoku. Played on a 9×9 grid, it is an extremely thrilling but challenging Sudoku-style board game. The goal is to destroy more squares and lines by dragging the appropriate blocks from the button bar onto the board. Your score rises as you successfully remove more blocks. Without a doubt, Blockudoku is a wonderful and incredibly entertaining game that will have you hooked the entire time. Additionally, it won't take you long to pick up the game's rules.
Wood Block Puzzle
The must-play Wood Block Puzzle is another excellent block game. Naturally, this is one of the most widely used variations of the block puzzles. It is available for download from the App Store or Google Play Store. You must drag the wooden blocks in this game to fill the rows. When every space in the rows has been filled, they will vanish. You will score more points as you clean more rows. If there are no more empty areas on your screen for the blocks to move to, the game is over.
Block! Triangle: Tangram
Block! Triangle: Tangram is another fantastic block game that you must play. One of those games that keeps you from putting your phone down is definitely this one. Both new and seasoned gamers will find it to be great. It is the ideal fusion of contemporary blocks and the traditional Tangram. In order to complete the game, you must drag various shapes from the bottom bar into the grid. The interface of the game is quite attractive and user-friendly. The gameplay is also fantastic. In addition, there are many levels for gamers to explore, making it even more interesting.
Block! Hexa Puzzle
Another entertaining and compelling block game that will offer you hours of endless fun is Block! Hexa Puzzle. It offers fantastic characteristics in addition to being entertaining. You should give this block game a try if you have never played any other block games. In this well-known block game, the player must drag and arrange the hexagonal blocks onto the screen's grid. The objective is to cover the board completely in color. It is also quite easy to understand and play this game, making it the best block game for newbie players.